A journey experiencing the Italian Lifestyle.
AN EXPERIENCE YOU WILL NEVER FORGET
Discover the  Dolcevita lifestyle on a route through the most beautiful italian landscapes, drive one of our luxury cars, and visit enchanting ancient villas, the most important ateliers, suggestive vineries and other evocative spots of the Belpaese. Taste the gourmet cuisine of italian tradition: an experience you will never forget.
Italy is the country with the highest number of Unesco World Heritage Sites, the land where the most important artists, sculptors and architects were born. Still today, the beautiful works of art and the majestic palaces, the villas and the frescos tell stories of a magnificent past, of ancient empires, lords and courts: come and visit the places where history of modern culture was written.
Made in Italy is synonymous of the highest quality and elegance in fact of fashion and design: the excellent tailoring of the italian master craftsmen, the selection of the best raw materials, such as fabrics and leathers made great italian brands and designers all over the world. An art to discover, from the workshop and artisans' atelier to the catwalks.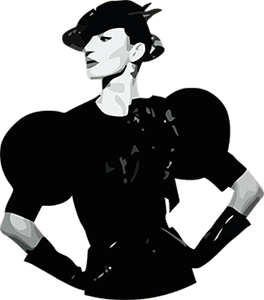 The italian way of living is a myth and a dream for those who have never experienced the Dolcevita lifestyle: unique landscapes from the seaside to the beautiful mountains, a beautiful country to discover through its culture, its art, its food and wines. Live the moment, se non ora, quando?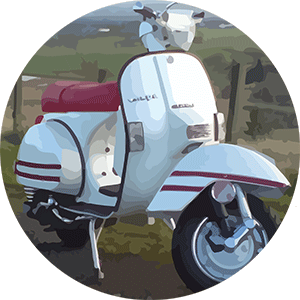 Italy has the best kitchen in the world: the highest quality of raw materials and the ancient regional recipes made the mediterranean menu the most famous – and imitated – worldwide. In Italy, food is culture, an art to share on the table: discover the gourmet excellence of unique products, enjoy tastes and flavours you will never forget.
Discover our tours along the most beautiful italian routes, exclusive and all-inclusive packages to live Italy through its culture, arts, craftmanship and kitchen. Experience the real italian lifestyle on a unique journey, live the emotion of a sunset in a vineyard, a dinner in a villa and the thrill of driving a luxury car on the panoramic roads of one of the most charming country of the world.