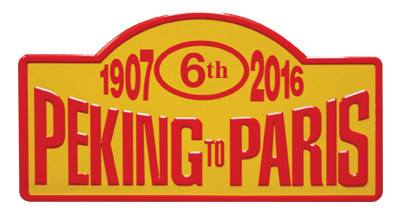 July 13th, 2016
San Martino di Castrozza, Dolomites
The Beijing — Paris is an automobile race, a historical event first organized 110 years ago – when on 31 January 1907 the french newspaper Le Matin announced the idea of a challenge which became one of the most renowned and prestigious race: a tour from Beijing to Paris driving classic cars on arduous roads, surrounded by engine roars and pure passion. There are no ufficial cars but only classic cars: the cars which dates back before 1941are considered Vintage, while the until 1977 ones are defined Classic. The older ones are the three American La France with chain drive and a 14.500 egnine displacement, which originally were Fire trucks. A 13.695 km spectacular parade: starting from Lubljana, the car drove to Primiero through Passo Cereda, then headed to Fiera di Primiero and then reached San Martino di Castrozza — where they stopped for one night before leaving for St. Moritz the following morning.
Would you like to join our next event?
Lamborghini, l'eleganza di un mito
Enter and discover the details of our next event
Ferruccio Lamborghini: Genialità e Concretezza
SEPTEMBER 2019
Live the italian dream: this Autumn, experience a journey on the luxury car which is a symbol of the italian craftmanship and passion for the bella vita. Hurry up and join us: only 10 crews will have the chance to experience this epic tour.
Discover Lamborghini, l'eleganza di un mito.
Leave your E-Mail address in the form below and stay updated about our next event.